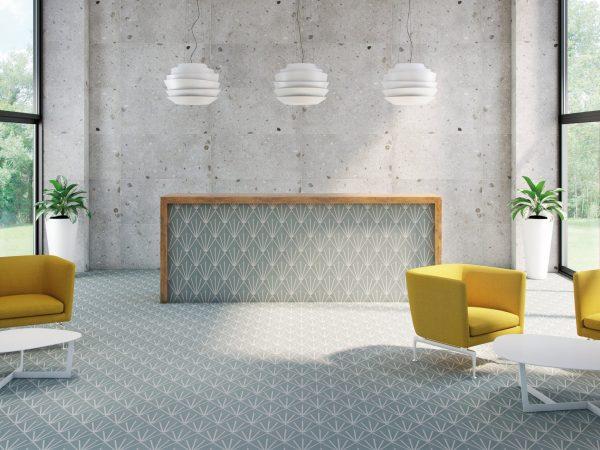 We protect you. The exclusive M2 Tile & Stone collection is satisfaction guaranteed.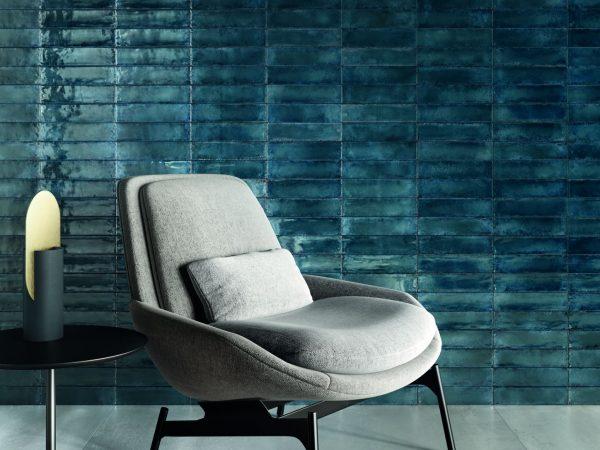 Every customer is unique. We meet your unique needs and make it possible for you to realize your ideal vision.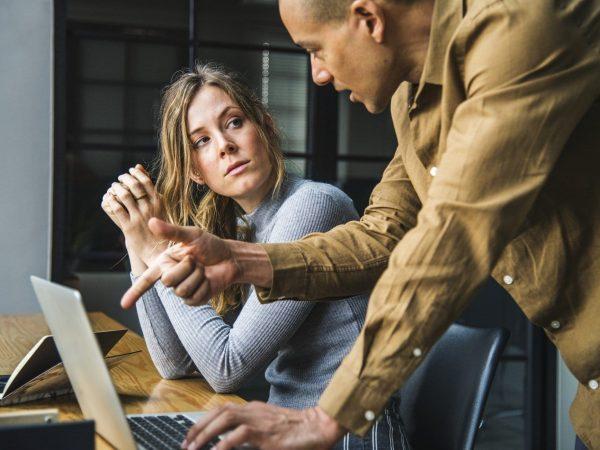 Whether it's on-time delivery directly to you, tips on the latest trends, or always having the stock you need, we're at your service.
M2 Tile & Stone Gives You More
For architects, interior designers, and home builders, the success of your work depends on what sets you apart from your competition.
When you choose M2 Tile & Stone, you get exclusive glass, stone and porcelain tile designs and styles that tells customers you are unique, uncompromising and dedicated to quality.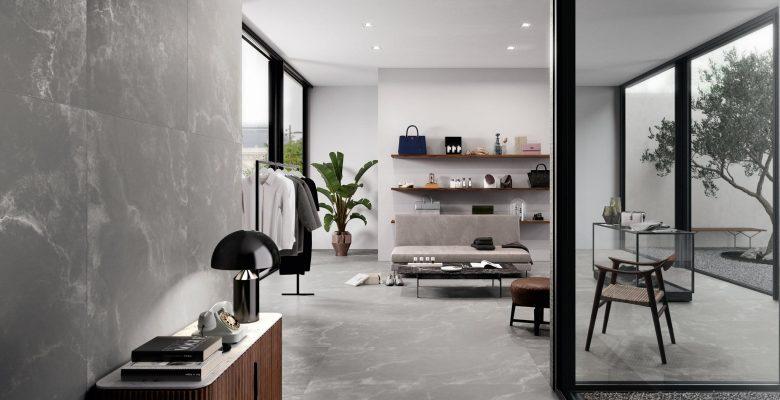 Looking for samples? We provide our Architecture and Design clients with mailed samples for projects. Please fill out the sample form and we'll be in touch.
Phone: 416-850-1045
Email: info@m2tilestone.com
26 Dufflaw Rd North York
ON, M6A 2W1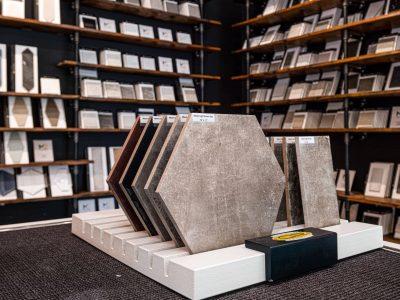 M2 Tile's Toronto Showroom features our famous sample card library, that is the best in the business and if a custom sample card will help you made the right selection, just ask. It's the same if you need a particular tile sample or just one more piece to complete a design job or renovation.
Ready to set yourself apart?
At M2 Tile & Stone, we are on a never-ending search for the most beautiful tile this world has to offer. It's our passion and we take great pride in our collections.