Revamp Your Home with M2 Tile & Stone in Bathurst Manor!
Explore the home design excellence and community commitment available to you with M2 Tile & Stone — Bathurst Manor's home transformation experts and local partners.
With M2 Tile & Stone, you not only receive design expertise but also an in-depth knowledge of Bathurst Manor's remarkable home design history. Your chosen experts operate in this neighbourhood, located in North York, Toronto — a community that exudes charm in its architecture.
Built during the 1950s, Bathurst Manor combines mid-century architecture and modern stone and brick design elements, making this neighbourhood unique. It is the bespoke, luxury architectural elements in its ranch-style housing and the modest architecture that characterize Bathurst Manor. Single-detached properties make up 35% of the neighbourhood's private dwellings.
Your tile and stone experts offer services in a neighbourhood with recreational activities and tourism attractions — elements at the heart of Bathurst Manor's community. Its lush green Wilmington Park, restaurants, amenities, and businesses contribute to the strong community feeling that its homeowners experience. The neighbourhood's Irving W. Chapley Community Centre and Forest Valley Outdoor Education Centre are also some of Bathurst Manor's unique attractions that augment the sense of community here.
Your one-stop shop for every tile and home design element, M2 Tile & Stone captures this community essence alongside each service we offer. Our experienced professionals acknowledge Bathurst Manor's rich history in every project.
From marble wall tiles that match sleek countertops to in-depth design advice, we will help you renovate your home and retain Bathurst Manor's spirit.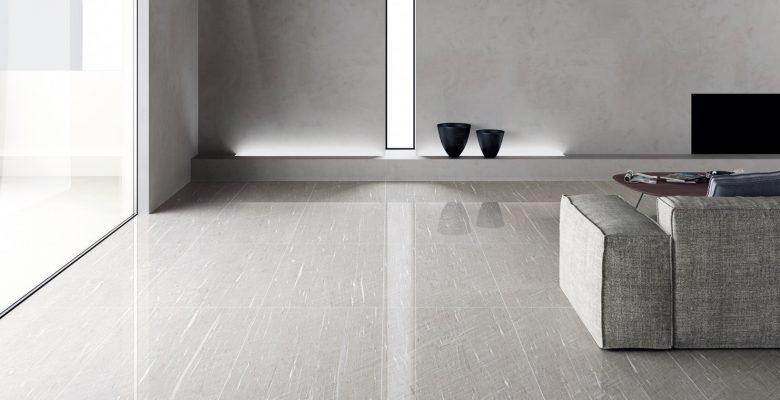 M2 Tile & Stone: Your Bathurst Manor Connection
The services you receive from M2 Tile & Stone are available directly in the heart of Bathurst Manor. We are your finest Bathurst Manor tile store, offering tile imports and design advice that reflect absolute pride in our work.
Your tile and design professionals at M2 Tile & Stone play an essential role in satisfying homeowners of the Bathurst Manor community.
Why Choose M2 Tile & Stone for Your Bathurst Manor Home?
Choosing M2 Tile & Stone means you receive remarkable design services from professionals with industry-best knowledge. You entrust your home tile selection and home renovation design advice to experts who understand tiles for every room in your house.
Crafted for You
All our clients receive bespoke, custom-selected tiles from exclusive collections. Your design is uniquely yours while encapsulating the spirit of Bathurst Manor and your home's unique character. It reflects the elements you want to see in your home renovation project. You decide which material to select, and we make it easily accessible for your design.
Uncompromising Quality
Whether you are transforming a washroom, bathroom, kitchen, office, or several rooms, we offer materials with incredible quality at competitive prices. Our experts know that durability is an integral characteristic of the best materials, ensuring they last a lifetime. You never have to compromise on product excellence for cost with M2 Tile & Stone — you receive exceptional quality and perfection in every tile you select when renovating your home.
Personalized Service
You receive a great experience and the support specifically required for your renovation project. With M2 Tile & Stone, you can count on a personalized touch that makes the entire process pleasant. No matter how large or small your query is, we offer tailored support that matches your requirements.
Design Innovation
Keep updated with the latest trends and incorporate them into your design with M2 Tile & Stone. You can receive home design expertise that guides you through truly innovative ideas when you choose us to be your tile and design service professionals. With us, you can confidently make bolder choices that look perfect inside your home.
Eco-Friendly Choices
Your industry-best tile importation service commits to making eco-friendly choices. Sustainability is one of our key values; we offer this with all our options. Receive perfect, sophisticated tile designs with the knowledge that your professionals have chosen and delivered materials that adhere to sustainable and responsible choices.
Hear from Our Customers: M2 Tile & Stone's Exemplary Service and Quality
Being Toronto's leading, highest-quality tile and stone store, we are committed to design excellence. Review our customers' testimonials to discover their experience with M2 Tile & Stone's exemplary tile and design expertise, professional guidance, innovation, and personalized service.
Transform Your Bathurst Manor Space with Beautiful M2 Tile & Stone!
Perfect design and quality tiles are available with M2 Tile & Stone. Begin the transformation process and make your Bathurst Manor space elegant and aesthetically pleasing. Select M2 Tile & Stone to support your tile selection requirements and receive the best design advice to make your vision a reality. Contact us today!
We look forward to working with you!
Phone: 416-850-1045
Email: info@m2tilestone.com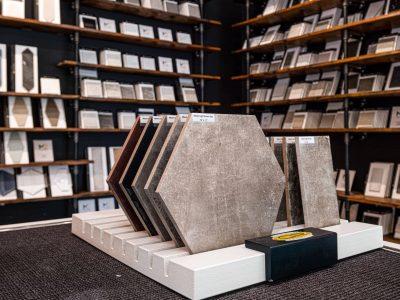 M2 Tile's Toronto Showroom features our famous sample card library, that is the best in the business and if a custom sample card will help you made the right selection, just ask. It's the same if you need a particular tile sample or just one more piece to complete a design job or renovation.
Ready to set yourself apart?
At M2 Tile & Stone, we are on a never-ending search for the most beautiful tile this world has to offer. It's our passion and we take great pride in our collections.