Welcome To M2 Tile & Stone: The Leading North York Tile Store
Whether renovating, building, or revamping your home or business, tiles can add pizzazz and increase resale value. At M2 Tile & Stone, we specialize in turning your space into a uniquely sophisticated haven that reflects your individual style.
Our friendly North York team members are always here to help you redesign and reimagine your space – contact us today for quality tiles and exceptional hands-on service!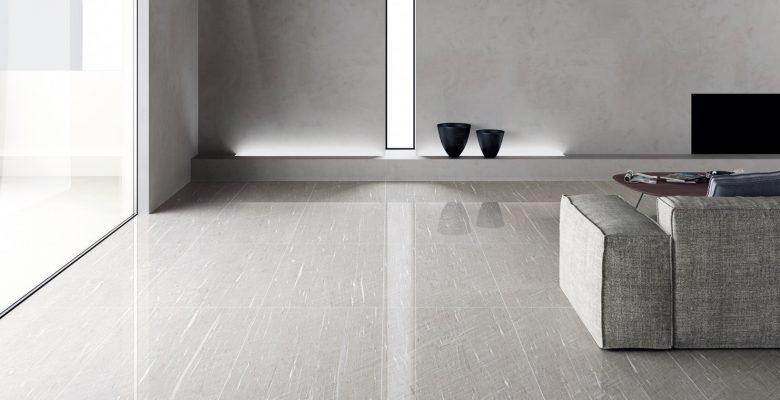 Discover North York's Premier Tile and Stone Destination
Are you ready to transform your North York home into a masterpiece of elegance and style? Look no further than
M2 Tile & Stone
, your local partner, for exceptional tile and stone solutions that resonate with the heart of North York's neighborhoods.
Why Choose M2 Tiles & Stone in North York?
Why should you choose us for your next renovation or construction project? Here's what makes us the best and most reliable tile and stone contractor in North York.
Capturing Local Essence
North York boasts a diverse tapestry of history and culture, and we celebrate this in each project we undertake. Our goal is to encapsulate the spirit of your neighborhood while employing top-quality tiles that cater to various styles, delivering a timeless aesthetic.
Expertise Rooted in North York
With an extensive history and unparalleled expertise in the industry, M2 Tile & Stone is your trusted partner for crafting tile solutions that bring your unique vision to life. Our seasoned team has a proven track record of collaborating with North York residents, consistently delivering results that transform homes into works of art. Embracing the essence of North York, we offer a wide array of tile options, including stone and glass varieties, spanning an extensive range of styles. Your satisfaction is our paramount goal, and we ensure it with every project we undertake.
Unparalleled Customer Service
M2 Tile & Stone is the top-rated tile store in Toronto for a reason – we are passionate about delighting our customers!We offer our customers a friendly, honest, and expert team, taking the time to understand your needs and wants before beginning the project. We also offer a complimentary sample program so you can choose from a wide array of contemporary catalogs, samples, and sample cards from our vast European suppliers.
Diverse Selection
Whether you seek timeless elegance or a sleek, contemporary ambiance, our diverse product selection has you covered. We pride ourselves on harmonizing your chosen vibe with your home's inherent architectural charm. Let your individuality shine through with kitchen or bathroom tiles that reflect your personality and unique taste.
Quality And Durability
In any home renovation or improvement project, longevity and impeccable aesthetics are paramount. That's why, at M2 Tile & Stone, we exclusively procure top-tier tiles to ensure enduring perfection. Our tiles not only align with your creative vision but also offer the longevity necessary to maximize the returns on your home investments. We understand the value you place on your money, and our commitment to quality reflects that same dedication.
Design Innovation
At M2 Tile & Stone, we have a keen eye for design innovations that transcend mere trends. Whether you're envisioning a contemporary Pinterest-worthy kitchen or a timeless bathroom, our in-store designers can help you create enduring styles that will remain chic and relevant for years to come.
Voices Of Satisfaction: Stories From Our Clients
Curious if we're the perfect tile contractor for your needs? Explore the glowing feedback from our satisfied customers in North York!
North York is a dynamic area in Toronto with a rich history. Once an independent city until its integration with Toronto in 1999, North York unfolds a diverse landscape that traverses through time, with pockets steeped in pre-World War II charm and others resonating with modern and contemporary energy. Amidst this eclectic canvas, you'll encounter an enchanting blend of condominiums, thriving offices, culinary delights, and vibrant shopping destinations. North York seamlessly merges the tranquility of suburban life with the irresistible allure of the urban experience, creating a multi-faceted haven for homeowners and visitors alike.
M2 Tile & Stone - Making North York More Beautiful One Tile at a Time!
We are committed to helping you upgrade your home with a wide selection of ceramic, glass, and natural stone tiles. Need help with your initial design? Our personable and knowledgeable team would love to help you find tiles that align with your tastes. Don't hesitate to reach out today and benefit from unparalleled tile services offered by a trusted industry leader!
We look forward to working with you!
Phone: 416-850-1045
Email: info@m2tilestone.com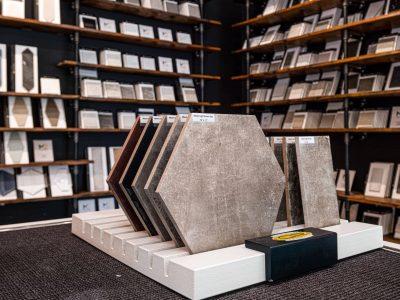 M2 Tile's Toronto Showroom features our famous sample card library, that is the best in the business and if a custom sample card will help you made the right selection, just ask. It's the same if you need a particular tile sample or just one more piece to complete a design job or renovation.
Ready to set yourself apart?
At M2 Tile & Stone, we are on a never-ending search for the most beautiful tile this world has to offer. It's our passion and we take great pride in our collections.