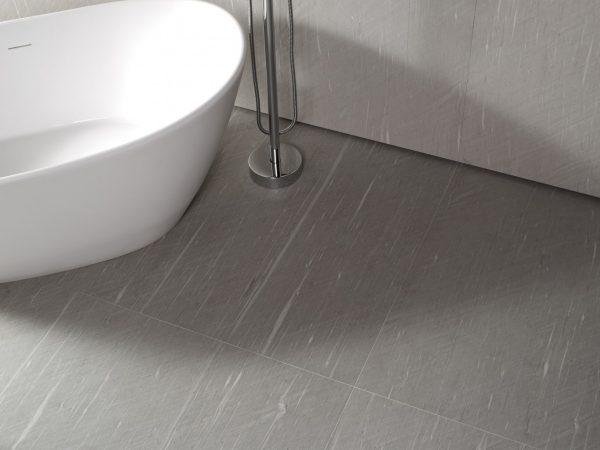 We protect you. The exclusive M2 Tile & Stone collection is satisfaction guaranteed.
Every customer is unique. We meet your unique needs and make it possible for you to realize your ideal vision.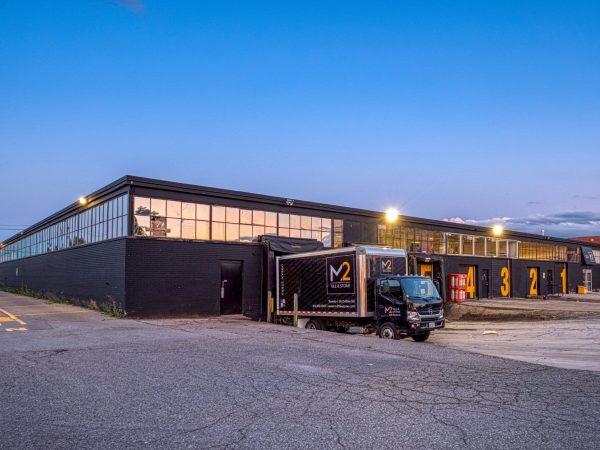 Whether it's on-time delivery directly to you, tips on the latest trends, or always having the stock you need, we're at your service.
The Best Tile Selection In the Industry
As a retailer of tiles, our customers choose us because they found something they couldn't find elsewhere. So they buy from us because of what makes M2 different; what sets us apart from the rest.
When you partner with M2 Tile & Stone, you get access to exclusive collections of glass, stone and porcelain tile that feature innovative designs, ranging from classic to ultra-chic, made of the finest materials by leading tile makers from around the world.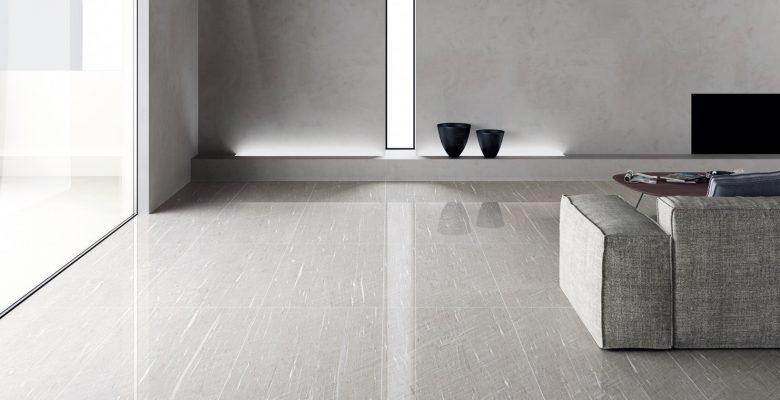 M2 Tile & Stone Contractor Benefits
On-site professional, friendly and experienced staff available for advice and assistance. Fully stocked dedicated Contractor desk with extensive high quality cements, glues, grout, trims, leveling systems and supplies.
Certified dealer of Schluter™ products, NuHeat™ systems, and Dupont™ Stonetech tile care and protection products. Busy on the job? Save time by setting up and appointment for your client and we will gladly guide them and assist them on your behalf
We look forward to working with you!
Phone: 416-850-1045
Email: info@m2tilestone.com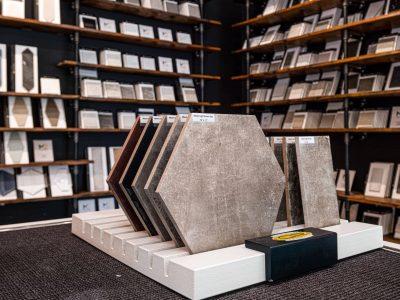 M2 Tile's Toronto Showroom features our famous sample card library, that is the best in the business and if a custom sample card will help you made the right selection, just ask. It's the same if you need a particular tile sample or just one more piece to complete a design job or renovation.
Ready to set yourself apart?
At M2 Tile & Stone, we are on a never-ending search for the most beautiful tile this world has to offer. It's our passion and we take great pride in our collections.