Visit our showroom for complimentary samples for your project.
We'll help you find the perfect tile!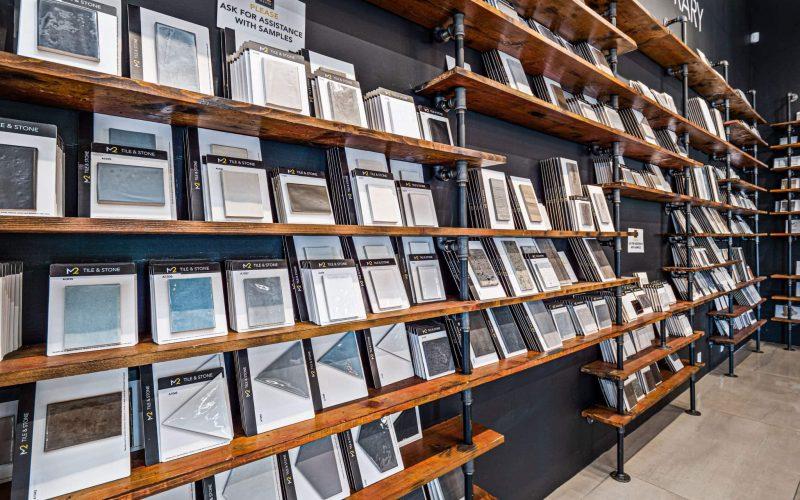 We here at M2 Tile understand more than anyone how much details matter! Complimentary sample swatches are available for you to take home or create a design presentation with to help you realize your vision.
Address: 26 Dufflaw Rd, North York, ON M6A 2W1
Phone: 416-850-1045
Email: info@m2tilestone.com
Book a Design Consultation
Our staff are more than happy to assist with all your needs; whether you just need some design direction or new ideas!