Create your own style by learning to mix and match different tiles to create a harmonious design.
When choosing the right tile for your space you must consider various shapes, finishes, colours, textures, veins, etc. It can be a very intimidating task.
The modern tile world has so many options to choose from. Our in-house Design Consultants have simplified the process by providing you with some design tools that can help you narrow down your selections and make the process fun!
First, we recommend choosing some inspiration photos to begin to identify the styles you like the most. You can focus on different elements in each space that you like, and don't like, to begin making decisions on what your final design might look like.
Ok, now onto the tools!
If you like having a space with a focal point, something with a pop to draw in your eye, this is the style for you. Choose the focal point of your room, whether it is the main wall, the floor, or both and select a patterned or bright colored tile. Tip: Don't overdo it. Find a balance and leave the other surfaces more neutral by combining them with a planer tile.
Here are some combinations we have created to get you started: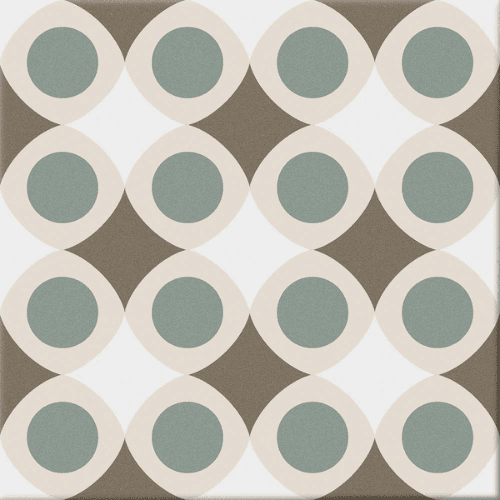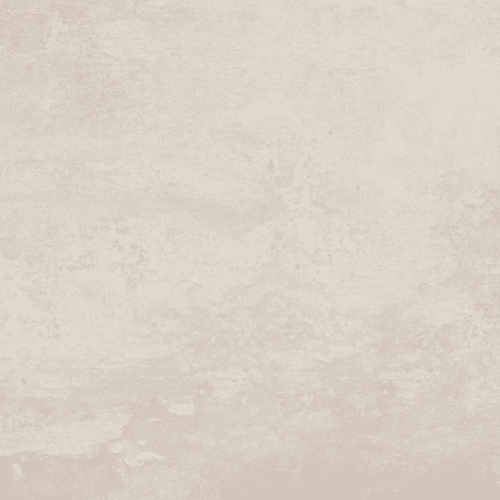 If you find yourself drawn to interesting shapes and patterns, try playing with scale. A well-balanced design is to mix a small and a large-scale pattern. Try to keep the colour scheme to a maximum of 2 colours and neutrals.
Here are some combinations we have created to get you started: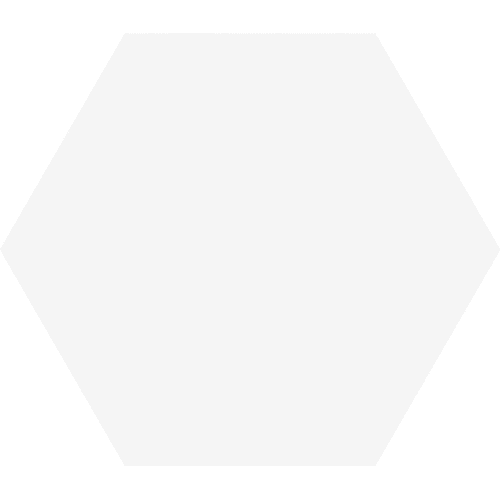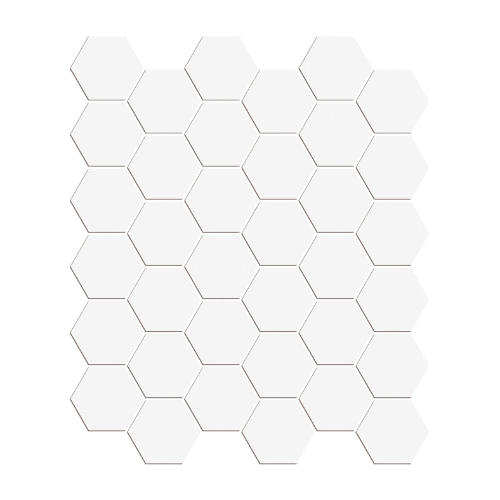 3- Organic Colors are Neutral
Bring the elements of nature into your home. If you are drawn to natural finishes, and enjoy the calm feeling of the outdoors, go for an organic style. Be it a stone or wood look, don't be afraid of using mixed colors both warm and cool.
Here are some combinations we have created to get you started: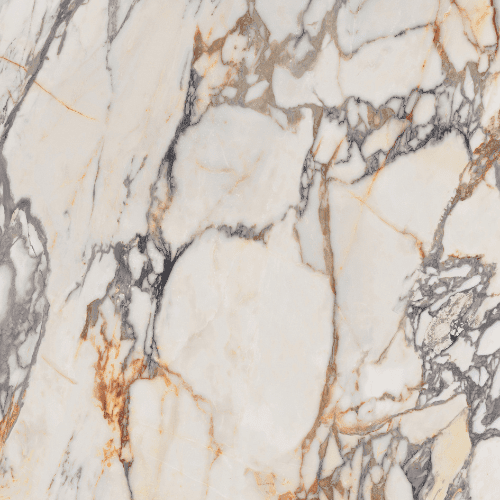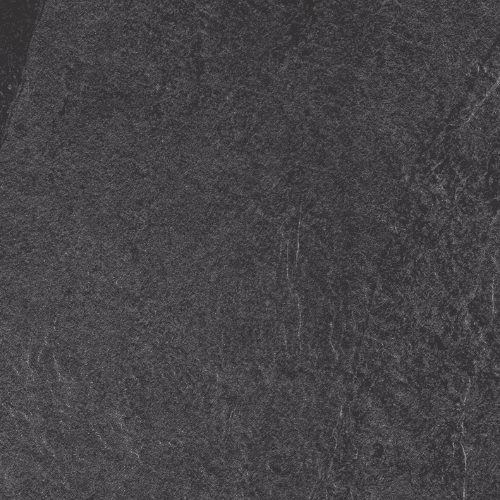 Go simple if you enjoy a minimalist lifestyle try choosing a monochromatic style. Add depth to the space by selecting a tile collection with different finish and size options.
Here are some combinations we have created to get you started: