STRATEGIC TILE PLACEMENT AND HOW IT IMPACTS A SPACE.
Once you have selected your tile and you are ready for installation, it is important to be strategic about where you place your first tile. Keep in mind that most of the time, tiles should begin from the center of the room. 
This rule doesn't apply to every situation, but it's a good starting point.
When it comes to floor tiles, starting from the center of the room will make your job easier, and the tiling pattern will be symmetrical.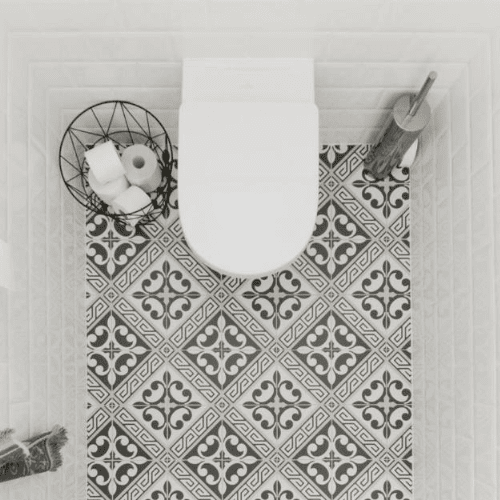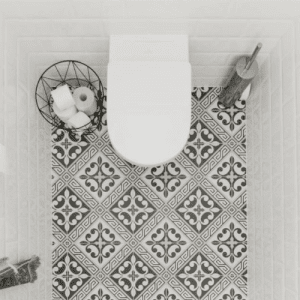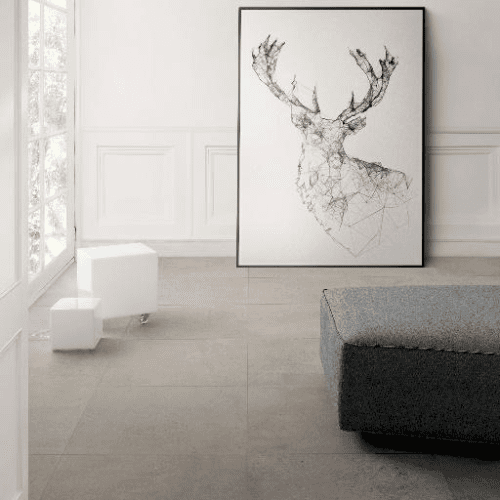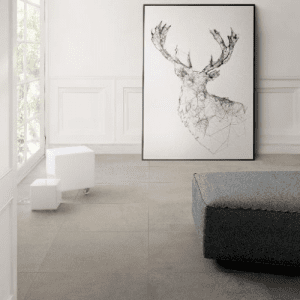 Make sure your pattern is square and before laying your first tile, draw a couple of chalk lines to guide the installation. You can also do a dry test (laying the tiles without any mortar). That way, you test the complete layout and minimize any errors. 
A standard procedure for tile layout is the quarter method, in which the room is divided into four quarters to help sequence the layout.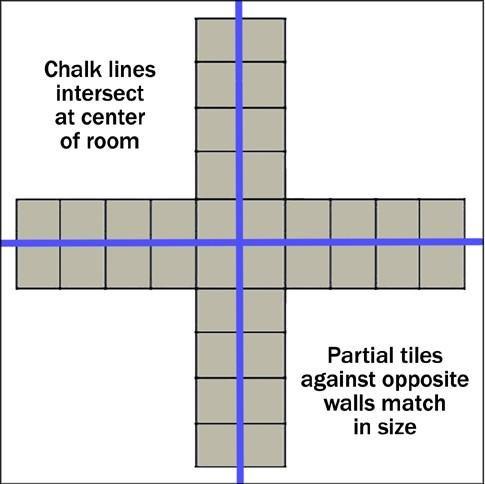 If you've selected a tile combination that has multiple sizes, the starting point should be the leftmost corner of the room.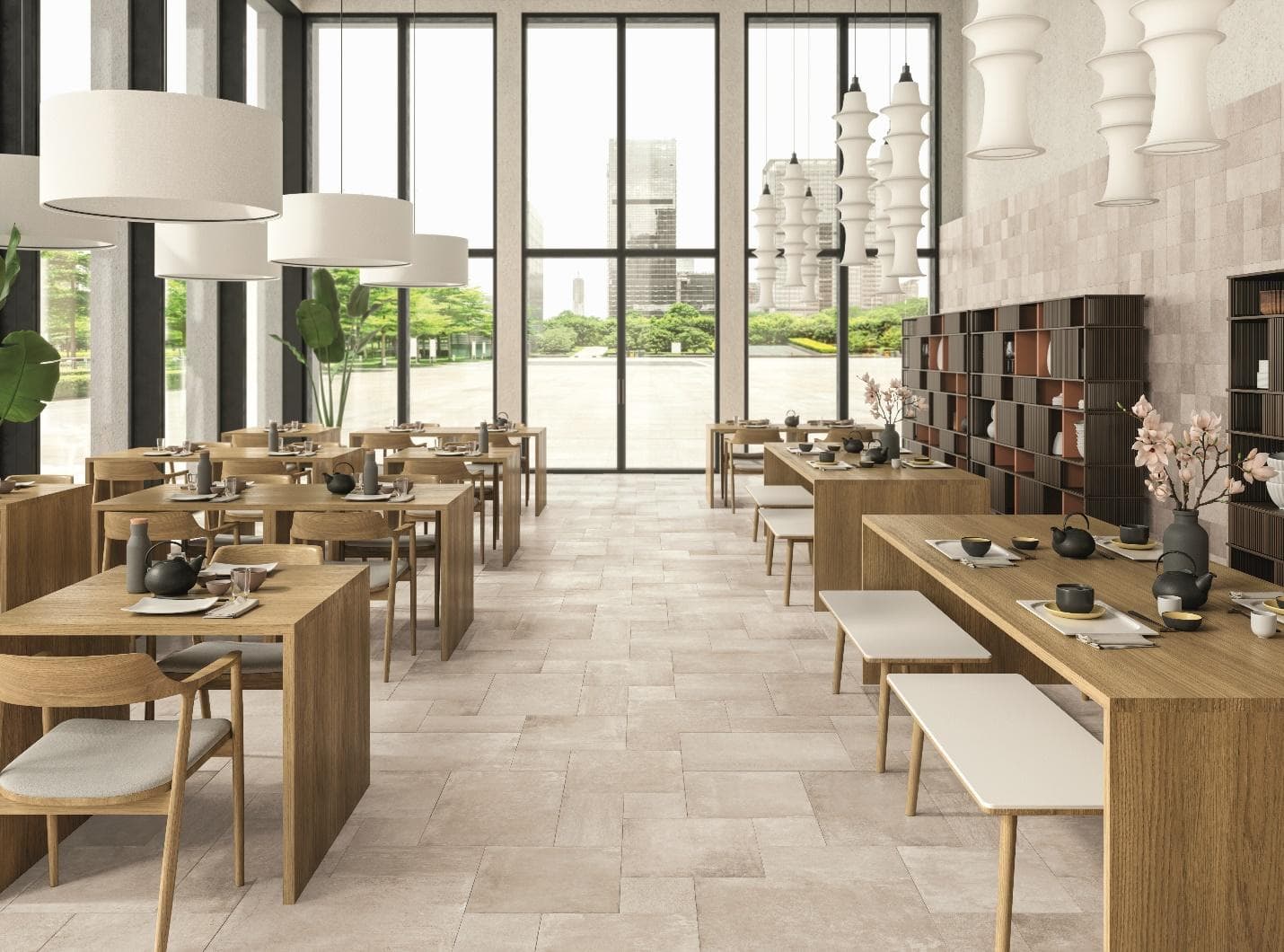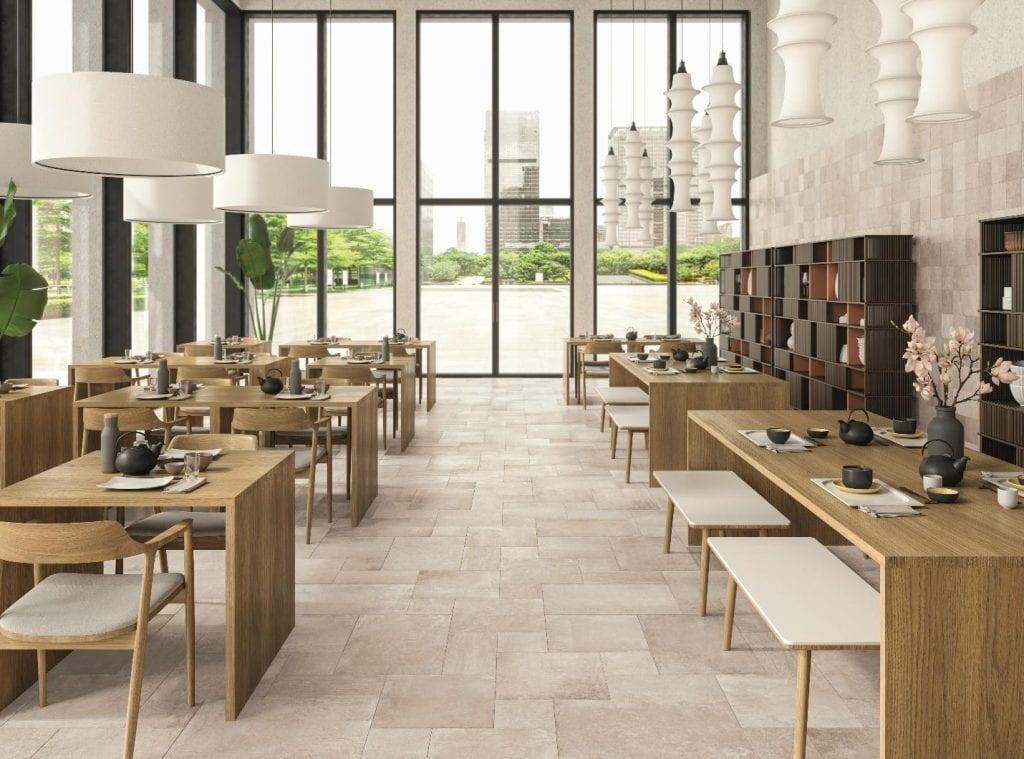 When tiling a backsplash, always start from the center of the wall. This gives your backsplash a more aesthetic look, and it keeps all the tiles even and symmetrical. Never start from the corners or sides.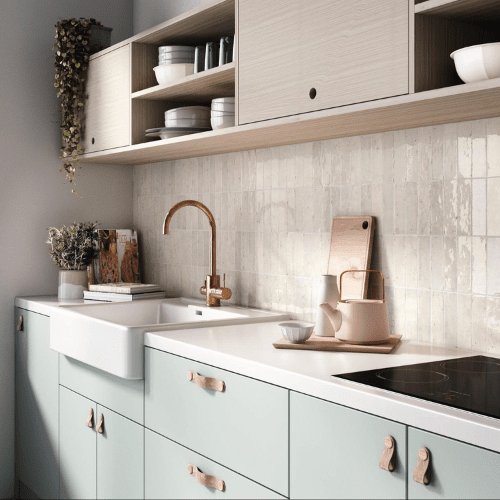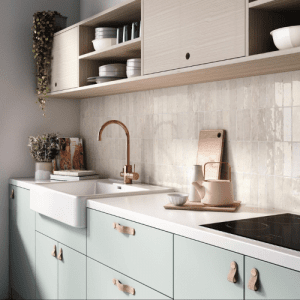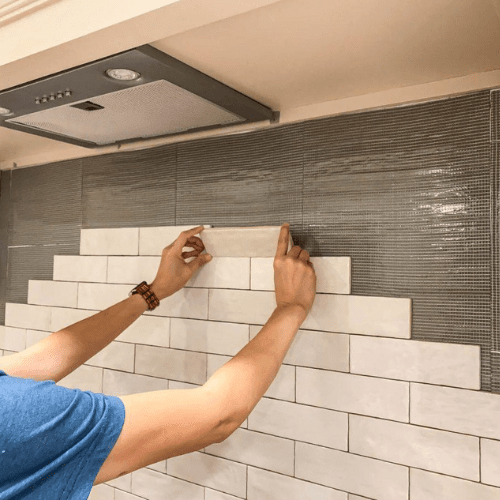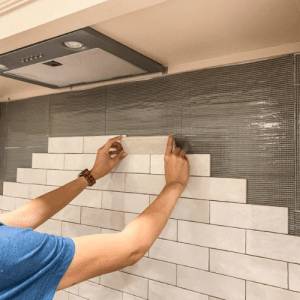 If you are planning to tile a feature wall, find the focal point that catches the eye. Start laying the tiles from that point towards the sides.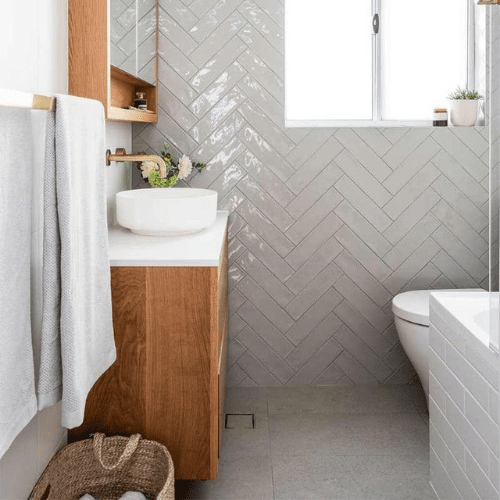 When it comes to a shower wall, start from the bottom, and then move towards the top. Cut tiles will be less visible at the top.